Employment Law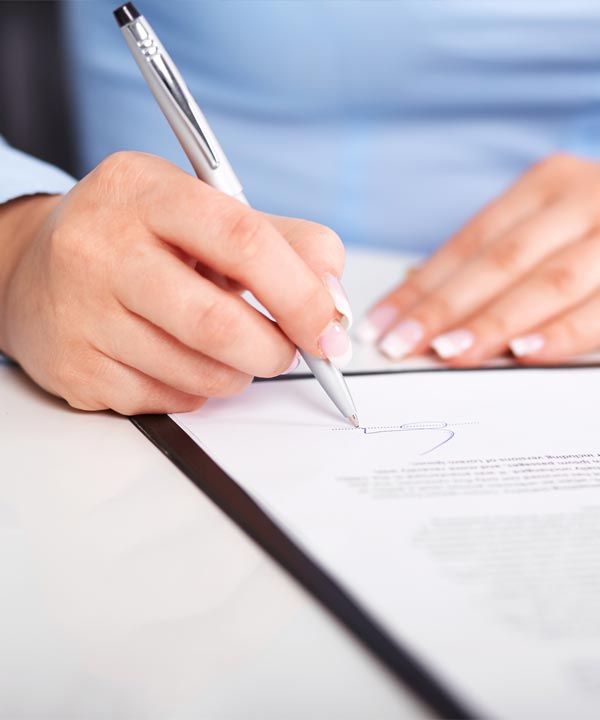 Singer Deutsch LLP has an employment law practice representing individuals in actions initiated against their employers for unlawful discriminatory practices in the workplace. Among the types of cases that they handle are:
Wrongful Discharge / Termination
Sexual Harassment
Discrimination based upon Race, Age, Gender, Sexual Orientation, National Origin
Hostile Environment
Constructive Discharge
Job Assignment
Failure to Hire
Failure to Promote
Disability Discrimination
If you feel you have been the subject of one of the above, consult an experienced and knowledgeable attorney immediately.
Another aspect of employment law that is related to Singer Deutsch's securities law practice is the work the firm does with U-5 employment records. When a registered securities industry employee leaves a firm, depending on the circumstances, information placed on the employee's U-5 form can be defamatory or libelous, making it difficult for the employee to move to a new firm. Singer Deutsch LLP handles U-5 expungement and defamation actions on behalf of securities industry employees. Through the arbitration process, the firm assists clients in expunging defamatory statements from U-5 records and recovering monetary damages.
The attorneys of Singer Deutsch LLP have handled a employment related matters involving a variety different companies. Click here to view the list of the companies.
Contact the firm for more information about arbitration and employment law or the firm's U-5 expungement practice.