Practice Areas
In addition to securities industry professional bonus disputes, U-5 expungement actions, employment law infractions including discrimination and sexual harassment, the attorneys at Singer Deutsch LLP also represent securities industry professionals who are the subject of regulatory investigations and inquiries. The firm's attorneys also regularly handle disputes involving investment advisor misconduct, including matters such as fraud, unauthorized trading, suitability and churning. If you would like further information about the legal services offered by Singer Deutsch LLP, please feel free to contact us.
Individual Investors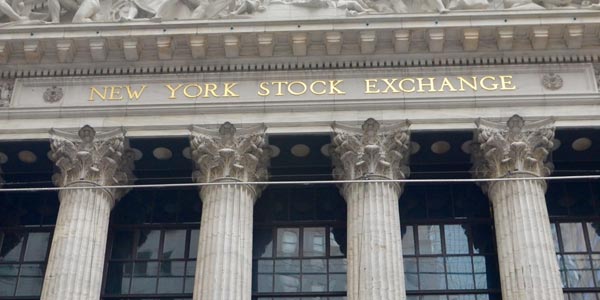 Investing contains inherent risk and losses may occur. Some losses, however, are the result of illegal, unethical, or negligent practices on the part of the broker or financial consultant. Contact the New York City - Los Angeles - San Francisco securities fraud lawyers of Singer Deutsch LLP for legal advice and to discuss remedies for particular investment losses due to fraud or other misconduct.