Investment Advisor Misconduct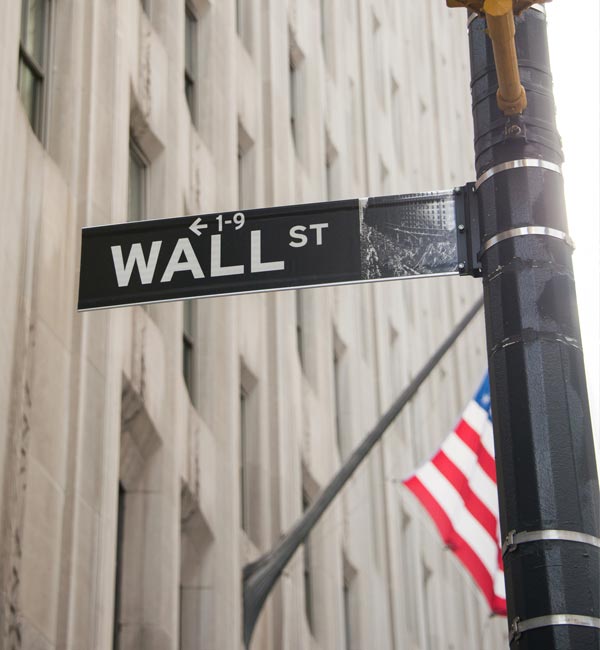 An investment advisor is a professional who renders investment advice for a fee. Investment advisors generally have powers of attorney, or discretion, over client accounts and have a fiduciary duty to act in the best interest of clients.
Investment advisors sometimes breach this fiduciary duty and violate legal and ethical responsibilities to their clients. Investment advisor misconduct includes:
Diversification : failing to sufficiently diversify a client's account to control risk and avoid excessive loss, whether fraudulently or negligently.
Misrepresentation & omissions : misrepresenting or omitting the characteristics of certain investments to the clients.
Suitability : recommending investments that are not suitable for a particular client's set of circumstances, including age, family situation, and financial assets.
Failure to follow instructions: regarding the purchase or sale of stock
High-pressure sales practices: boiler room tactics that involve pressuring a client to buy or sell a particular security.
Stock manipulation : manipulating stock prices for personal or corporate gain in violation of state and federal law.
Variable annuities fraud, including recommending unsuitable annuities to increase the broker's commissions, not completely explaining the long-term investment characteristics of annuities, or failing to completely advise investors about the associated risks.
Criminal or fraudulent activity: including theft, forgery or embezzlement.
Negligence: Failing to meet the proper standard of care with regard to the account.
In each of these cases, clients who have suffered losses may recover these funds in arbitration. Not every loss, of course, is caused by investment advisor misconduct, but clients who suspect they may be victims of misconduct should have qualified legal counsel investigate the matter on their behalf. Contact Singer Deutsch for more information.