U-5 Expungement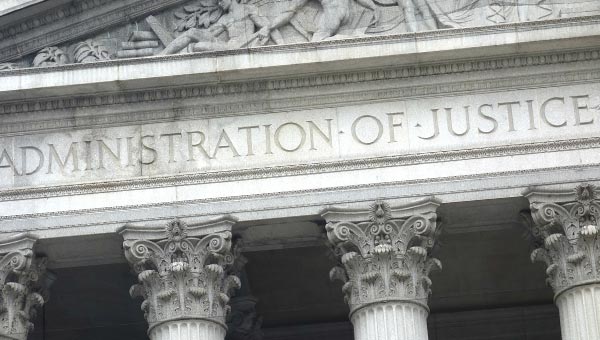 Employers are required to file a Form U-5 Uniform Termination Notice for Security Industries Registration (not to be confused with the Form U-4 Uniform Application for Securities Industry Registration or Transfer) update upon termination, for any reason, of a securities industry professional.
The Form U-5 lists all registrations, securities licenses , amendments, and customer complaints by individual investors pertaining to an individual securities industry professional. Whereas the U4 is filed in order to establish that an individual is a registered securities industry professional, the U-5 is updated with pertinent information only upon termination , voluntary or otherwise from a given position.
On occasion, when a U-5 record is updated following the voluntary resignation or dismissal with cause of a securities industry professional, the employer from which that person is separating may enter negative information. Negative statements may include accusations of misconduct or derogatory generalizations as to the cause of the resignation or dismissal.
Arbitration Filings to Expunge False or Libelous Contents of the U-5
Once a U-5 is updated, its contents cannot be altered or expunged except through an action such as an arbitration proceeding. The attorneys of Singer Deutsch LLP assist individuals who have cause to petition for amendment or expungement of false or libelous statements on the U-5 notices filed by their ex-employers.
Through our experienced arbitration representation, we have handled U-5 expungements for clients nationwide, and have collected monetary damages for both defamation and attorneys' fees.
Brokers, traders, bankers, research analysts, and other industry related professionals are invited to contact Singer Deutsch LLP for a consultation regarding a proposed U-5 record expungement filing. The firm's New York City, Los Angeles and San Francisco securities lawyers are prepared to explain policies, procedures, and potential results as they apply to a given professional's particular circumstances.